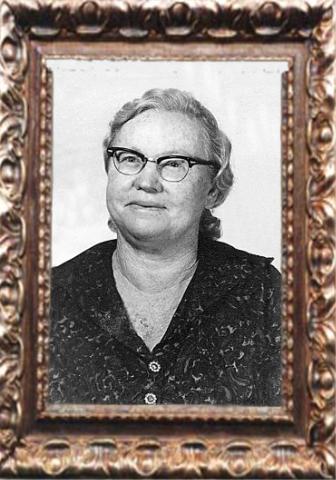 Annis Cordella (Dover) Jones
Annis Cordella(Dover)Jones had eleven kids. Delice Marie Watson being the first born, then a set of twins girls (Jaunetta and Lolavetta) One lived one day, the other one month. January of 1927.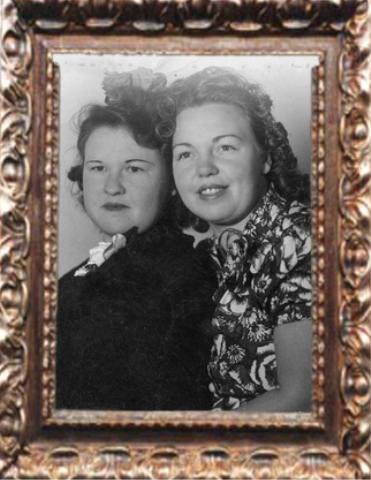 Ruby (Jones) Watts and Delice Marie (Watson) Powell around 1945
This is my most favorite picture of mom (Delice) of all. She is so pretty and had the heart of an angle. She always seen to it that us kids had what we needed. Maybe not what we wanted, but what we needed. I remember my first high heels, they were all of one inch heels, but I thought they were four inch. I had fun trying to walk in them. Mother was always sewing for us to. She did her best in raising us physical as well as spritual. I think she knew what I was about to face when you lose one of your parents. She had already faced that herself. She never once complain to me during her last days. I want to say Mom forgive me for my self-pity, but now I know she already had, by her soft gentle way she help me, to help her. Mom I love you, and I miss you.